Our clients range from some of the largest blue chip media corporations, to early stage fast growth technology businesses. We operate in sectors such as Martech, Adtech, E-commerce, outdoor, broadcast, OTT, mobile, digital publishing and audio.
Business development
We work with global media agency networks and over 100 major international advertisers. We source and advise on the distribution and integration of technology, data and content products and services, with the aim of delivering efficiencies across the supply chain.
Equity & debt Investments
We invest in media, technology, content and data products and services. We look for companies which we believe we can directly influence in terms of growth and scale via our global network, expertise and relationships. We can provide equity and structured capital investments.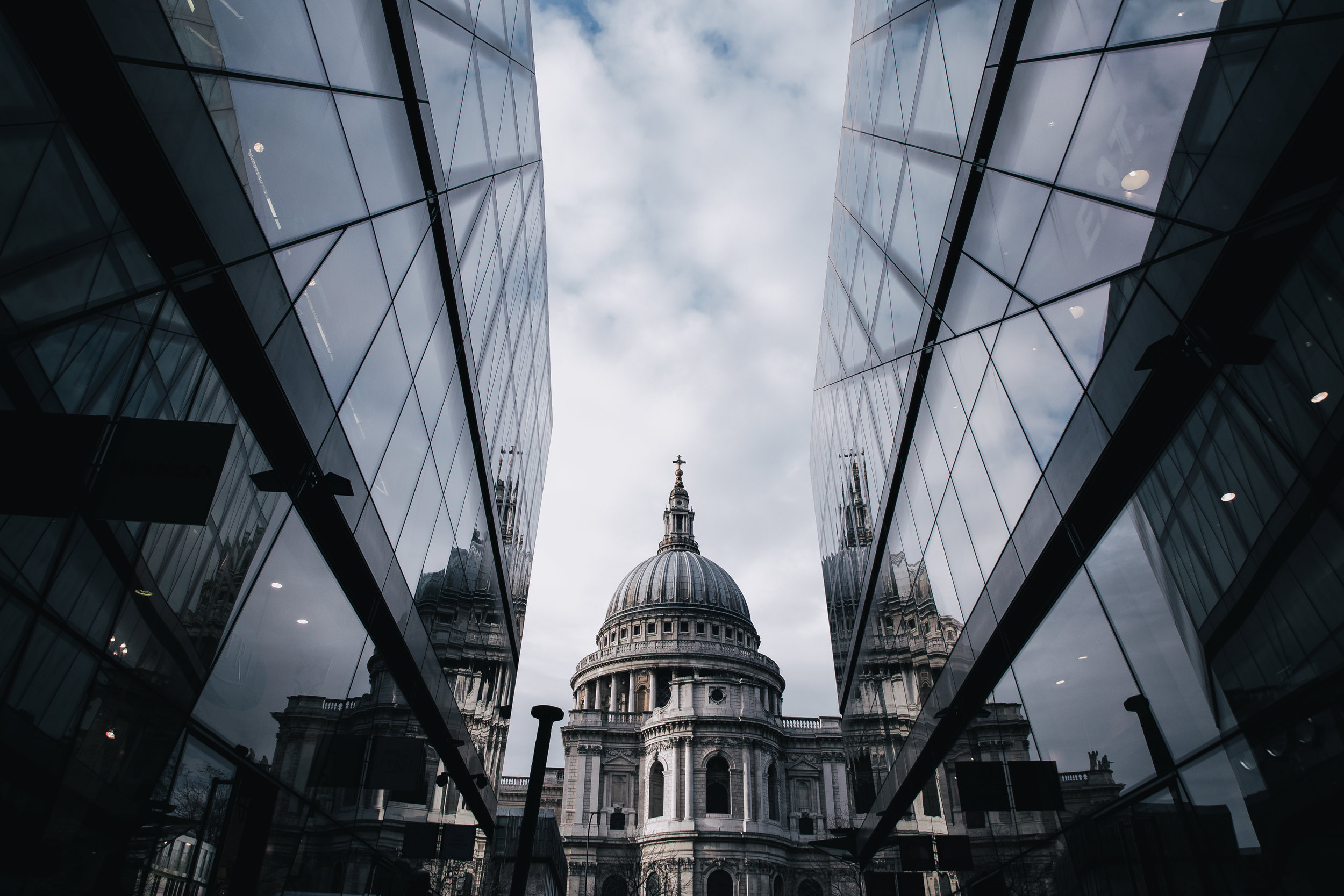 COmmercIAL ADVISORY
We advise blue chip media companies through to early stage high growth technology businesses. We advise on market strategy, product road mapping through to sales and distribution of media and technology products and services.
Corporate Advisory
We provide corporate advisory services such as M&A advisory, financial restructuring and fundraising.
Please contact us today to see how MCap can deliver a financial or growth solution for your business.